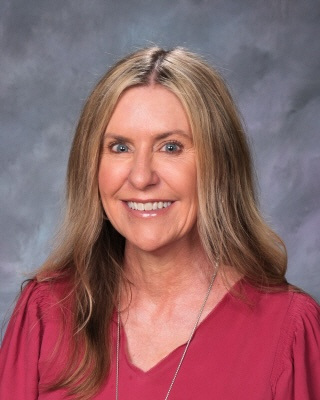 Debbie Cameron, New Principal at Mountainview
Ms. Cameron is taking on the role of Principal at Mountainview this fall.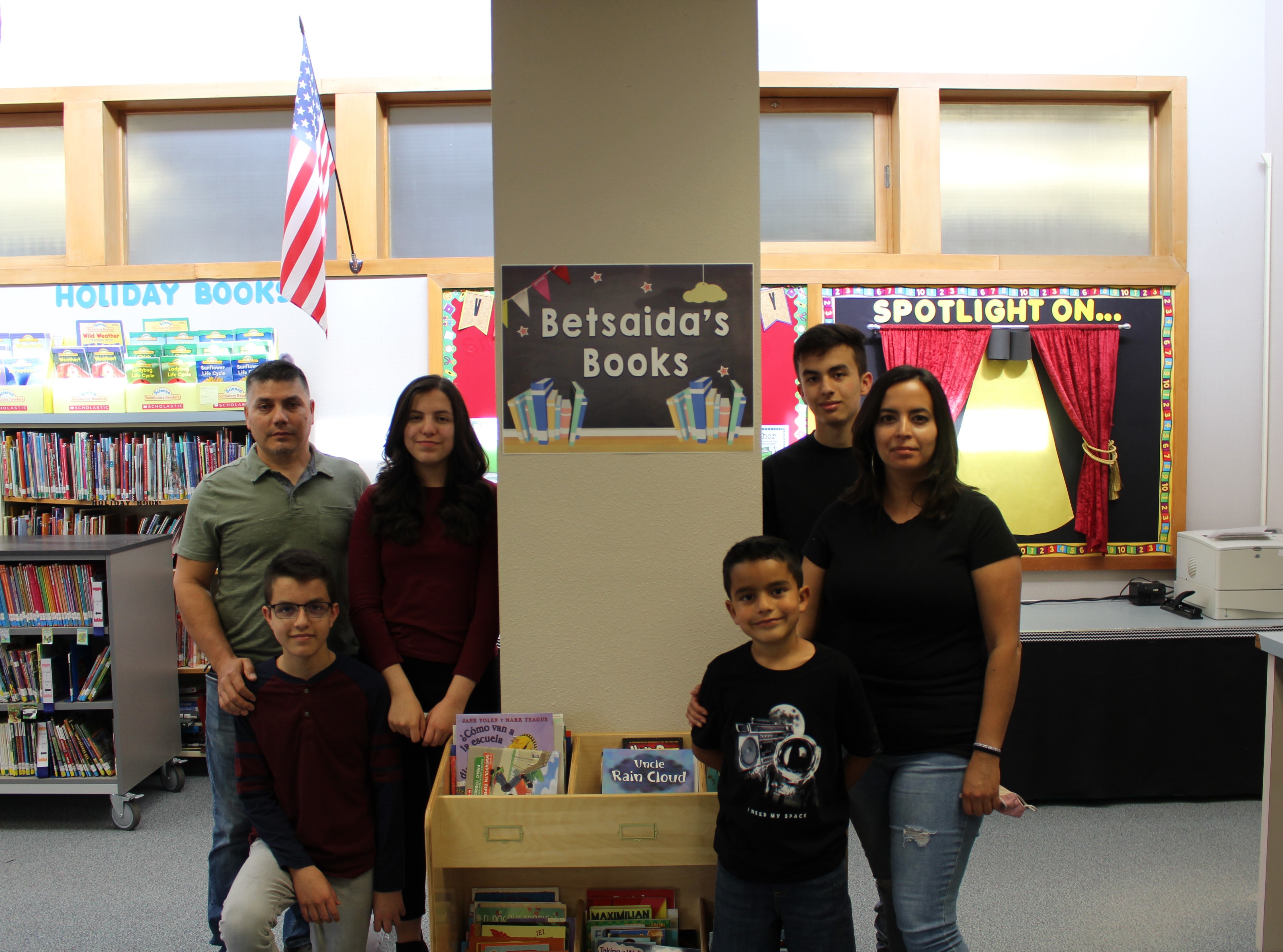 Bethsaida's Books
Mountainview Elementary Bookstand for Spanish speaking families
Welcome from Principal Debbie Cameron
Mountainview Elementary is truly an amazing school where students are entitled to an individual learning experience and are well supported by our Mountainview families and community. Though we have nearly 200 students, each student is taught individually and known individually.
Every student that walks through our doors is known. The staff here builds a culture as an inclusive school where different backgrounds are celebrated and valued. I'm always amazed to watch students walk in our doors and be greeted by different members of our staff that know them by name and interest.

Learn More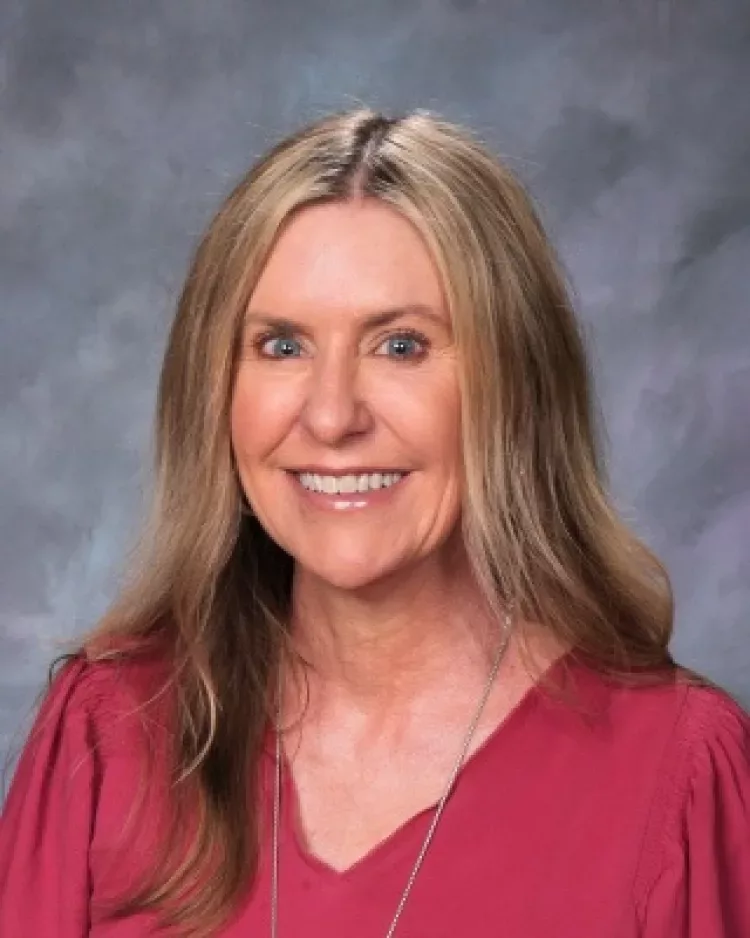 Upcoming Events
7:00pm - 8:00pm
High School Auditorium
District-wide event
Equity and Inclusion Workgroup B
7:00pm - 9:00pm
WVHS Library and Zoom
District-wide event
Junior High 7th & 8th Grade Band Concert
6:30pm - 7:30pm
WV High School Auditorium
District-wide event
WVSD School Board Meeting
7:00pm - 9:00pm
High School Auditorium and Via Zoom
District-wide event
WVSD School Board Meeting
7:00am - 7:30am
District Office and Via Zoom
District-wide event